Aurora Partners with AuditOne for a Unique Bug Bounty, Audits, and Insurance Integration
Ushering a novel approach to security
*AuditOne, a leading blockchain security firm, has announced the launch of its highly anticipated Bug Bounty Platform, introducing a first of its kind holistic approach to enhancing blockchain security which combines bug bounties, audits and insurance. The launch is inaugurated by the astounding first $1 million bug bounty reward in collaboration with Aurora. *
A New Approach to Blockchain Security
When it comes to security, Aurora takes a proactive approach, continuously updating and enhancing its processes while diversifying strategies and forging new partnerships. Over the past two years, Aurora has invested significantly in audits, and bug bounties, collaborating with top industry players; and rewarding a whitehat with the second largest bounty in the history of crypto.
Continuing its path of innovation, Aurora has entered a new partnership with AuditOne to enhance the efficiency of security audits. This collaboration aims to integrate bounty programs into a comprehensive package, encompassing audits and insurance for a long term alignment between all security players. As the Head of Security of Aurora Labs, Alexey Lapitsky put its:
The collaboration allows for the synchronization of incentives among protocols, hackers, auditors, and bug bounty services, addressing the challenging cost-safety tradeoff prevalent in Web3 security. Performance-based compensation for audits has demonstrated superior effectiveness and cost-efficiency compared to traditional auditor services, raising the bar for the wider industry. Through this partnership, we are taking it to the next level by ensuring sustained, long-term security commitments to the quality of performed audits. The primary focus of the partnership is to integrate audits and bug bounty insurance, representing a significant advancement towards a more secure and effective industry model.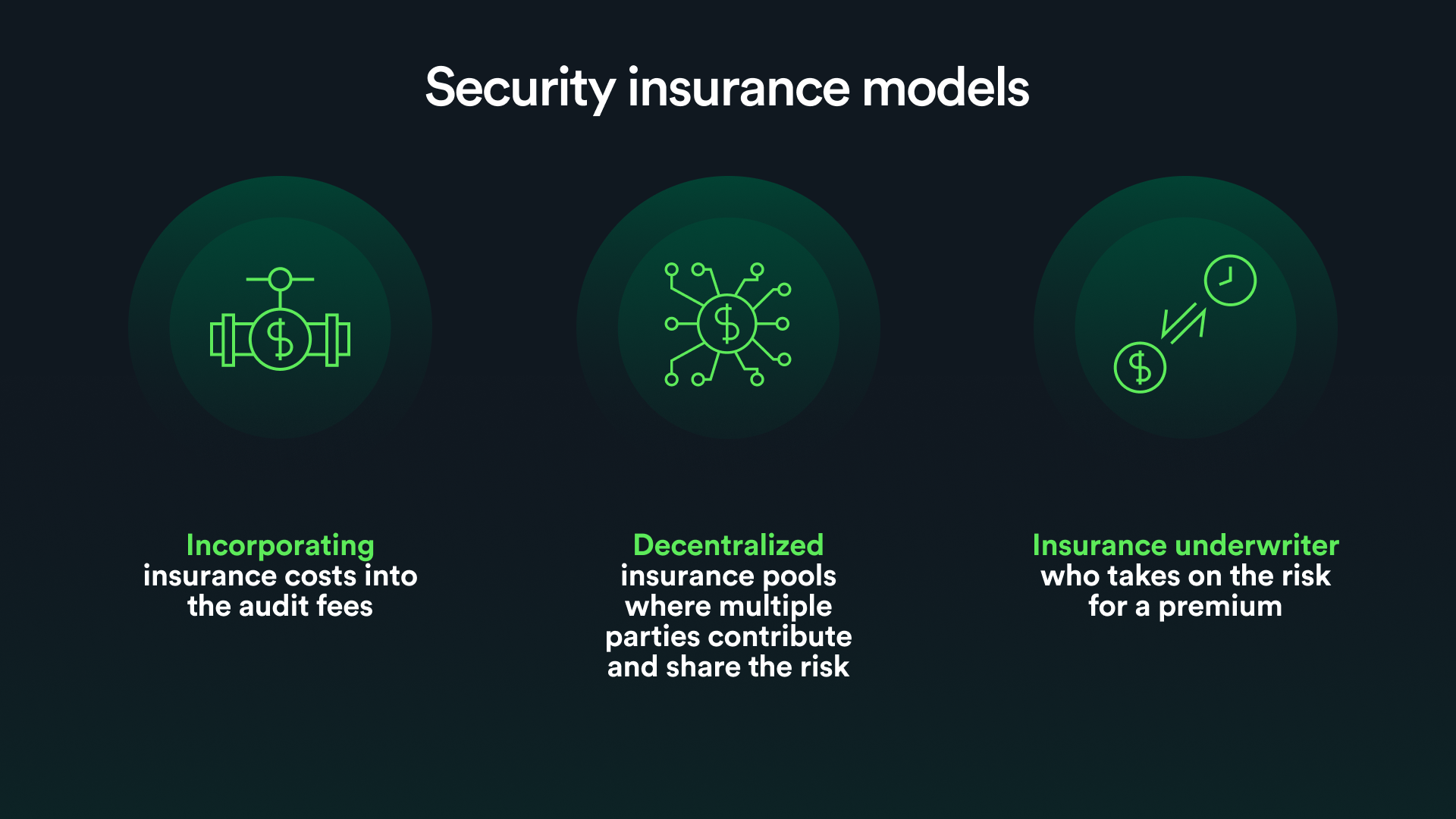 Leveraging its auditor pool, exceptional audit track record, and continuous efforts in bug bounty and distributed insurance pools, AuditOne holds a distinct advantage in implementing this comprehensive strategy. Furthermore, its strong familiarity with Rust and the NEAR ecosystem positions AuditOne as an ideal fit for Aurora.
A Million Dollar Commitment to Security
The much-anticipated launch of AuditOne's Bug Bounty program was marked by a million-dollar partnership with Aurora, exemplifying AuditOne's innovative approach to bounties. By adopting the "skin in the game" philosophy, they allocate a portion of audit and insurance revenue to fund bug bounties, creating a feedback loop wherein both companies share the risk. This alignment of incentives between AuditOne and Aurora establishes trust and fosters a more balanced relationship, ensuring a proactive and secure approach to blockchain security. This is an approach that Aurora and AuditOne are pioneering and that Aurora is aiming to extend in the NEAR ecosystem and among its security partners to further trust and efficacy.
The Aurora Bug Bounty is Now Open
The Bug Bounty Platform is now open for action, inviting bug hunters from around the globe to join the pursuit of a more secure Web3. Whether you are an experienced researcher or a curious enthusiast, this is an opportunity to make your mark and help fortify the blockchain ecosystem.
NB: For this bounty, no additional Aurora tokens have been mobilized, as they are part of the preexisting accord with AuroraDAO on sponsorship of the bug bounty programs.
---
About Aurora
Powered by its high-performance EVM, and fully trustless Rainbow Bridge, Aurora combines an Ethereum compatible experience with the modern blockchain performance of NEAR Protocol. Aurora provides an optimal environment for the creation of scalable, carbon-neutral, future-safe, and low-cost Web3 services, as well as the perfect tools to bring to life your Web3 initiatives. Try Aurora Cloud, our all-in-one blockchain solution for enterprises, and get your Web3 journey started!
Website | Aurora Cloud | LinkedIn | Twitter | Medium | Telegram | Discord | YouTube | GitHub | Regional Communities and Media| Governance Forum | Community Dashboard | Community Swags store | Aurora Expert Bot